Maxman43 and I have returned with a crazy new Robot Day game that's sure to knock your socks and/or other footwear off!  It's the third game in the Super Robot Action Game series, and it's a fully 3D, third-person shooter!  Actually, more like a third-ROBOT shooter!  Because you're a ROBOT!
SUPER ROBOT ACTION GAME 3D: R3CHARGED
It's the most fun you'll have with robots all day, unless you somehow have more fun with robots today!  Which is unlikely because this game is jam-packed with robot-based fun!  So go play it right NOW!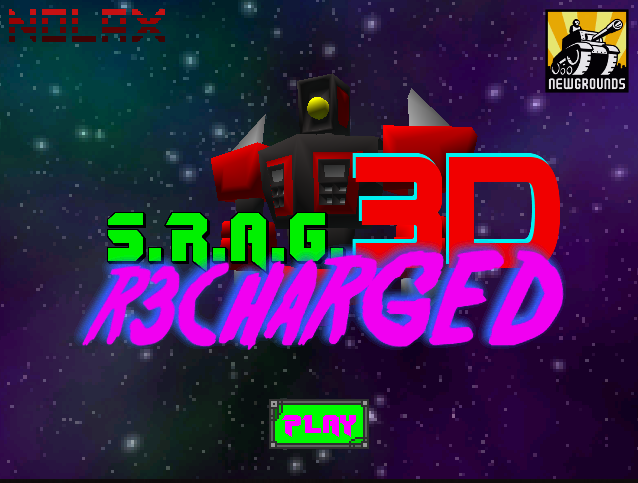 It sure is good to be back.  Happy Robot Day, gang.